"WAHT A TWIST"
So I'm old as fuck, and have seen a lot of movies. (From black and white to amazing 3d tony story). However I have not seen any director that makes worse movies than Shamalamadingdong (M Night Shyamalan). Why do people keep going to the cinema to see his shit? I dont know, but I see them too so fuck me.
Crappy  awful director, why is he allowed to still make movies? I'm fuckin tired of the dumb as fuck "plot twist". Here are my thoughts on every Shyamalan movie ever:
This one I like, solid movie. Good acting but he didn't direct so doesn't count.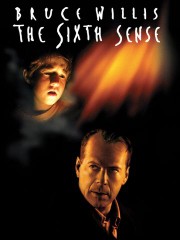 This movie is actually okay, but since Im old as fuck I got a cramp on my way to the theatre they spoiled the ending. And I got really angry and grumpy (also because was not paid enough).
This one is last good movie, mainly because black guy on a wheelchair was realistic as fuck.
One of the worst films ever made, im still anrgy i saw it. The aliens were laughably bad, the weakness to water is retarded idea. I think the alluminum foil on the had as a hat was copied from my homeless fashion dessigner. Mel Gibson deserves to be kicked in the balls more for this film than for his anti jewish comments (seriously, look that up).
Another piece of shit film, worst plot twist ever. I dont think a single sane, healthy person would call this a good film. Seriously, what the fuck?
This film is unwatchable, we will give you a free fiol and dolphin tshirt if you can watch this piece of shit til the end of the credits. Shitty cgi/fantasy faggot mistery tale or some shit.
This movie kind of gets a free pass, because its so ridicolously bad and awfully acted, that I actually like it. Its unintenionally funny (I mean fucking killer plants, waht a twist). This one maybe could go in the so fuckin bad its enjoyable.
FUCK THIS MOVIE, FUCK IT IN IT'S STUPID ASS. DEFINITELY THE WORST FILM EVER MADE. NOT EVEN FUNNY. I HATE!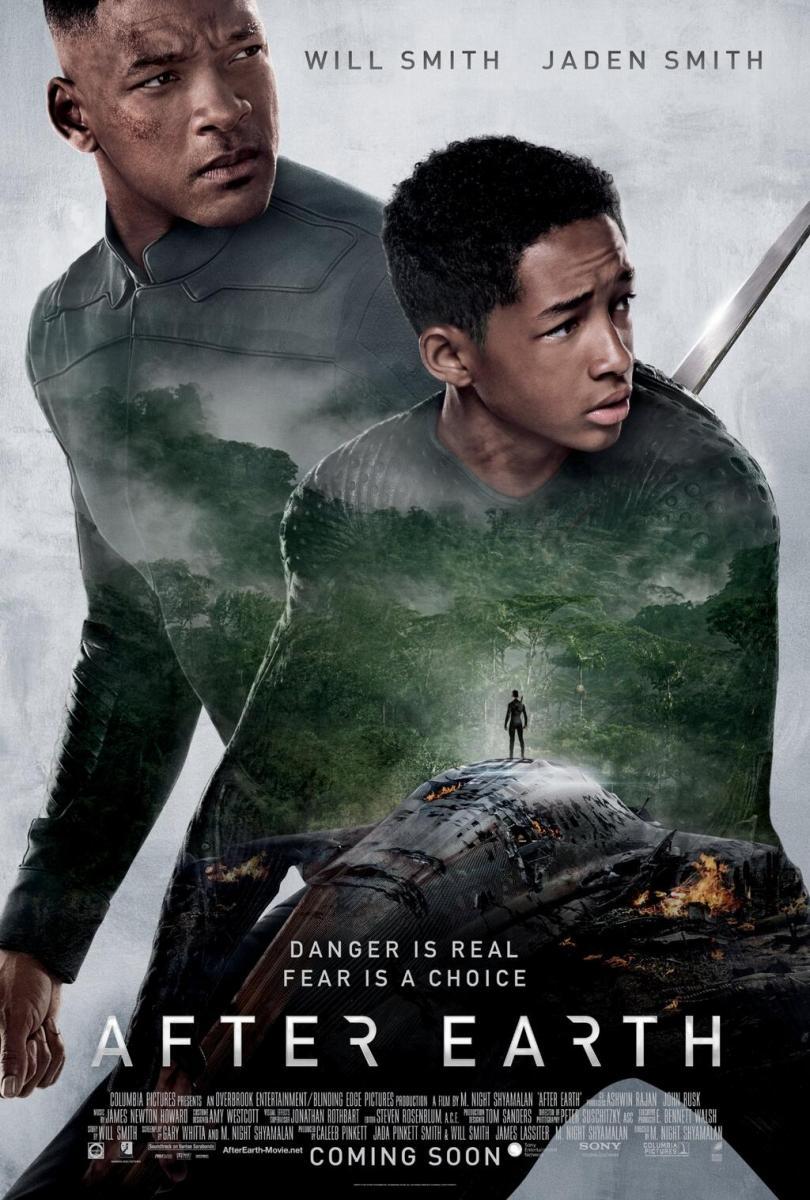 Another awful shitty movie, why? will smith sucks as a parent, for letting his son act and doing this piece of shit movie. he basically stays in spaceship for whole fuckin movie just watching his son get fucked by giant spacebird. kind of makes me loose respect for prince of belair. And please stop puting will smith son in movies!
And last but not least: The visit. I hated this fuckin movie, twist was predictable as fuck. The comedy was really annoying and Im fuckin tired of all the shitty shakycam "blair witch project" movies. I dont need anymore. The actors were all shit kids and grandparents (I could play old better than this shitty losers).
And that's it no more M. Night Shamalamadingdong movies until Split (2017). We hope he stops torturing us with movies once and for all.
ARE YOU EXCITED TO SEE SPLIT? DO YOU GIVE A FUCK ANYMORE? LEAVE YOUR COMMENTS DOWN BELLOW.